10 sections essentielles du CV en 2023
sections of a resume There are 5 main Resume Sections Sections that you should always include: a header, a resume summary or objective, your work experience, your schooling information, and a skills…
Resume Help
-

10 Essential Resume Sections in 2023 Obtenez votre CV gratuit maintenant
10 sections essentielles du CV en 2023
Il y a cinq sections principales dans un CV Les sections que vous devez toujours inclure sont les suivantes : un en-tête, un résumé du CV ou un objectif, votre expérience professionnelle, des informations sur votre scolarité et une section sur vos compétences. En outre, il existe quelques autres sections que vous pouvez inclure s'il vous reste de la place. Saviez-vous qu'environ 25 % seulement des...

basilic
Spécialiste du contenu
Published on: August 31, 2021 , Updated on: January 3, 2023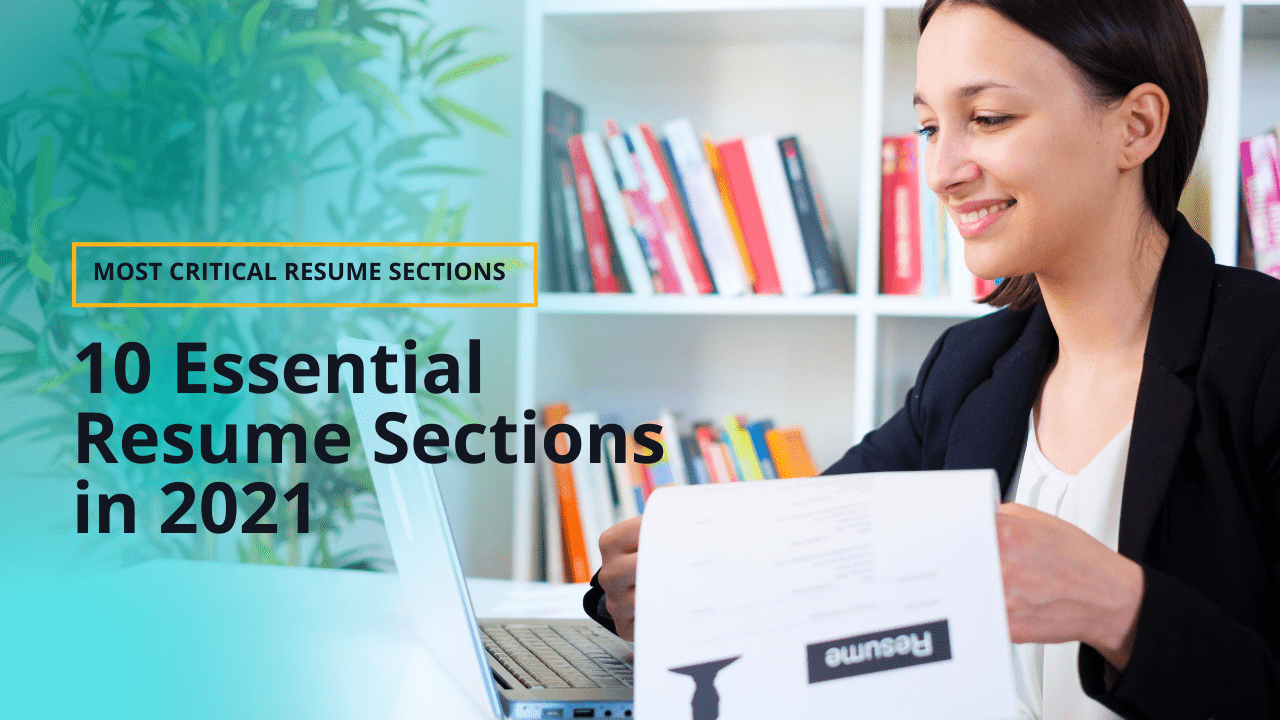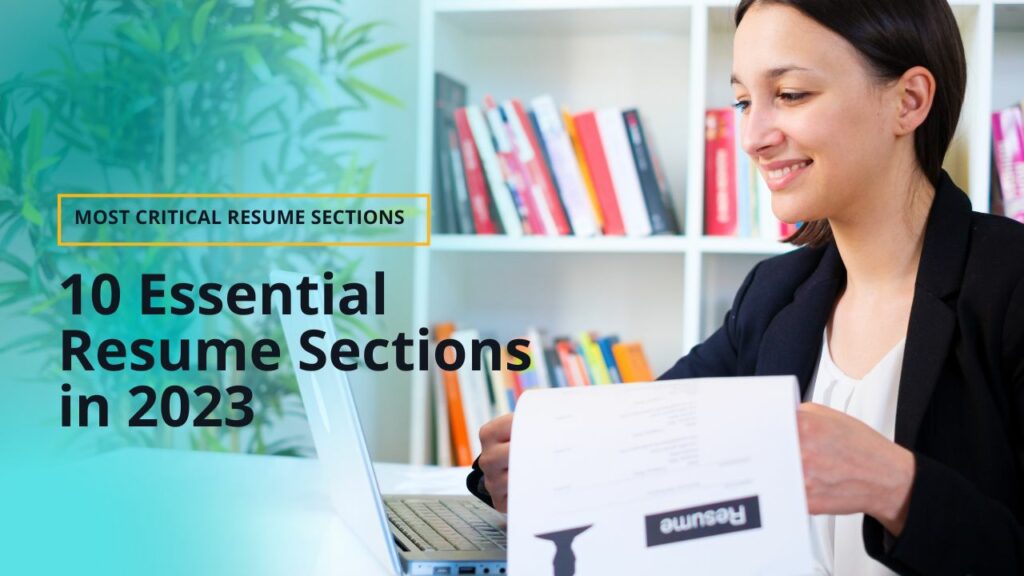 There are 5 main Resume Sections Sections that you should always include: a header, a resume summary or objective, your work experience, your schooling information, and a skills section. Additionally, there are a few alternative areas that you might include if there is room left over.
Did you know that only about 25% of the resumes sent out actually make it past the applicant tracking systems and to recruiters' desktops? You may think that you've listed your best qualities and have a good shot at being hired, but your resume might not even make it to the recruiters if it doesn't include the elements they're looking for. This means that if you're actively looking for jobs and sending out your resumes to different organizations, you need to ensure that you're adopting the best practices that will make your resume stand out.
It's a competitive industry, after all, and only the best of the best make it to the final hiring processes. With a well-written and well-structured resume, you can ensure that you make it to the next stage and that your resume doesn't end up in a junk folder somewhere.
The trick to a well designed resume is focusing on the 10 main resume sections. In this article, we'll discuss how to write each resume section, what details to include or omit, and the importance of each step. We'll also discuss how formatting and structuring your resume can improve your chances of getting noticed.
Commençons.
Primary Resume Sections to Focus On
Think of your resume as a menu. You know how each section on the menu showcases a different food category and makes it easier for you to finalize your order? That's kind of how a resume works too. Only, instead of food categories, it highlights your qualifications and experiences.
Each resume section represents a unique aspect of you. From personal details and objectives to skill sets and experiences, resume sections help you organize your information in an orderly manner.
Here are some of the most crucial components of a resume that you cannot neglect:
1. Contact Section
The contact section is the first thing recruiters should see when they open your resume. This means that it needs to be at the very top of your resume.
You're probably wondering why the contact section needs to be placed right at the beginning. After all, aren't your skills and experience the real stars of your resume? Surely they need to be highlighted first?
Well, while these are important details that directly affect the decision-making process, it's the contact information that recruiters use to get in touch with applicants. If this information is missing from your resume or is difficult to find, chances are that you're not going to receive that call or email you've been waiting for!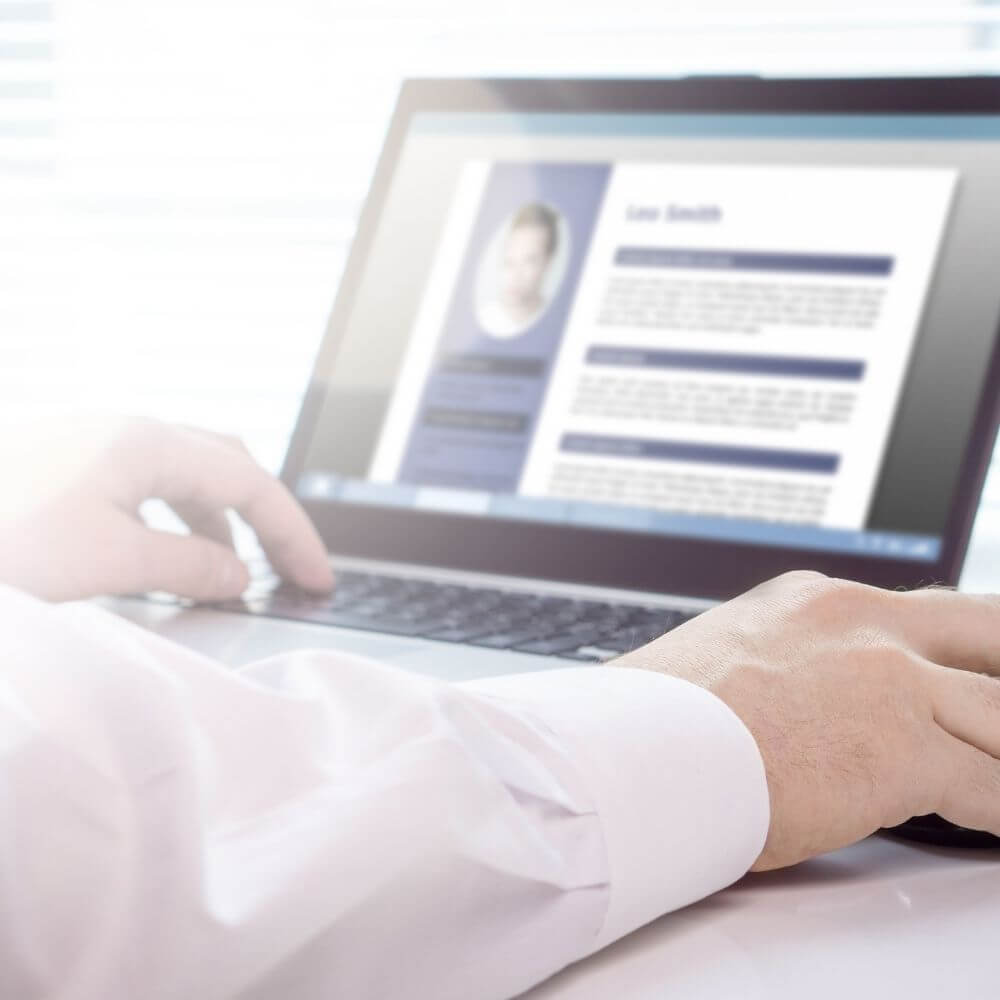 What to Include:
Make sure you double-check your resume for the following details:
First & last name
Adresse électronique
Numéro de téléphone
LinkedIn profile (optional)
Location (city and state)
You don't have to include your home address in your resume. You can also choose to include or omit links to your social media accounts or other channels depending on the role you're applying for. For instance, if you're applying for a digital marketing position and have your blog or website, it's recommended that you include it in the contact section as it'll reflect your skills.
All information you include in the contact section must be professional. If you don't already have a professional email address, create a new one using the format firstname.lastname@gmail.com.
2. Resume Objective or Summary
The next resume section is the resume objective or the resume summary. These are used to briefly outline your employment goals. Note that a resume objective isn't the same thing as a resume summary.
A resume objective is a 2-3 lines long introduction of your professional skills and career goals and is meant to outline why you are a good candidate for the role. A resume summary is an equally concise outline of your work experience and aims to highlight your biggest professional achievements and skills.
What to Include:
A resume objective is best suited for individuals who're looking to switch careers. It's also useful for fresh graduates or individuals with limited work experience.
A resume summary is recommended for individuals who have significant work experience and are applying to top-tier positions.
Pick the one that best ties in with your employment needs.
3. Work Experience
Next up, your resume needs a section highlighting your work experience. This is unarguably one of the most critical components of your resume and is carefully evaluated by recruiters. It outlines your past and current professional experiences and serves as a record of your employment history. You don't need to add every single job you've had in this section. Try to keep it as relevant as possible, mentioning experiences that are most closely related to the role you're applying for.
Of course, this depends on your years of experience itself. For instance, if you're a fresh graduate or have been working for just a few years, you might want to include your internship experiences and mention the part-time jobs you did during college. On the other hand, if you have 10+ years of experience, you should only include the jobs and positions that are of the most significance.
What to Include:
For each position mentioned, you should clearly mention the:
Job title/designation
Company name
Localisation
Employment dates
Brief description of responsibilities and tasks
Key achievements
Make sure you're using the past tense when writing the job descriptions for previously held jobs. Use the present tense for the current job experience mentioned.
4. Academic Qualifications
The fourth resume section you should pay attention to is the education section. This gives recruiters an insight into your academic background and highlights any awards or achievements that you may have received during your years in college or school.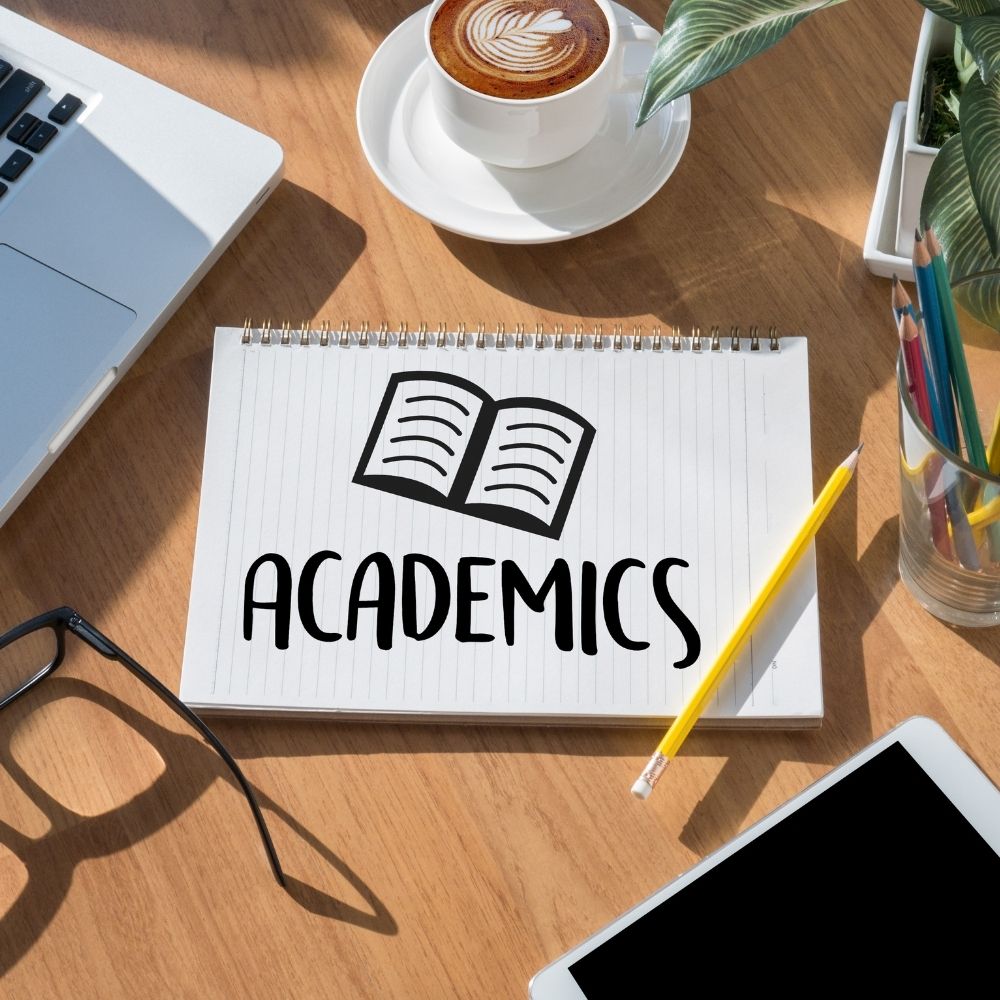 What to Include:
Again, the academic qualifications you list depend on your experience and the role you're applying for. A recent college graduate may mention their high school diplomas and achievements. A more experienced professional can just include their higher education details. Either way, you should mention the:
Degree/diploma title
Program name
Name of educational institute
Major (optional)
Awards received (optional)
GPA (optional)
5. Skills
The skills section in your resume is your chance to list down all the relevant and specific skills you possess. This resume section gives recruiters a quick glimpse of your abilities and helps them identify if you have the necessary skills needed for the job. List your skills in bulleted columns for greater readability.
What to Include:
Your choice of skills depends on the industry you're applying in. You should include:
Technical skills relevant for the role
Universal skills that can be used at the job (e.g., IT skills, digital marketing skills, Photoshop skills, etc.)
Soft skills that best match with the role (e.g., critical thinking skills, leadership skills, communication skills, etc.)
Use the right keywords to optimize your skills section and let potential employers know your areas of expertise.
Optional Resume Sections That You Can Include
Apart from the compulsory components highlighted above, you can also include additional information in your resume. However, make sure you're not just adding these details for the sake of it. If the additional information is irrelevant or doesn't add value to your resume, it's best to exclude it.
Here are the optional resume sections you may focus on:
6. Awards & Accomplishments
It doesn't hurt to flex your achievements a bit! If you've received any awards, accolades, or certifications that you couldn't include in your work and education sections, this is your chance to highlight them. These can include:
Publications
Honors
International recognition
Online/offline certifications
Awards and medals
Make sure you mention the name of each award along with the date you received it on. You can also include a very brief description of it.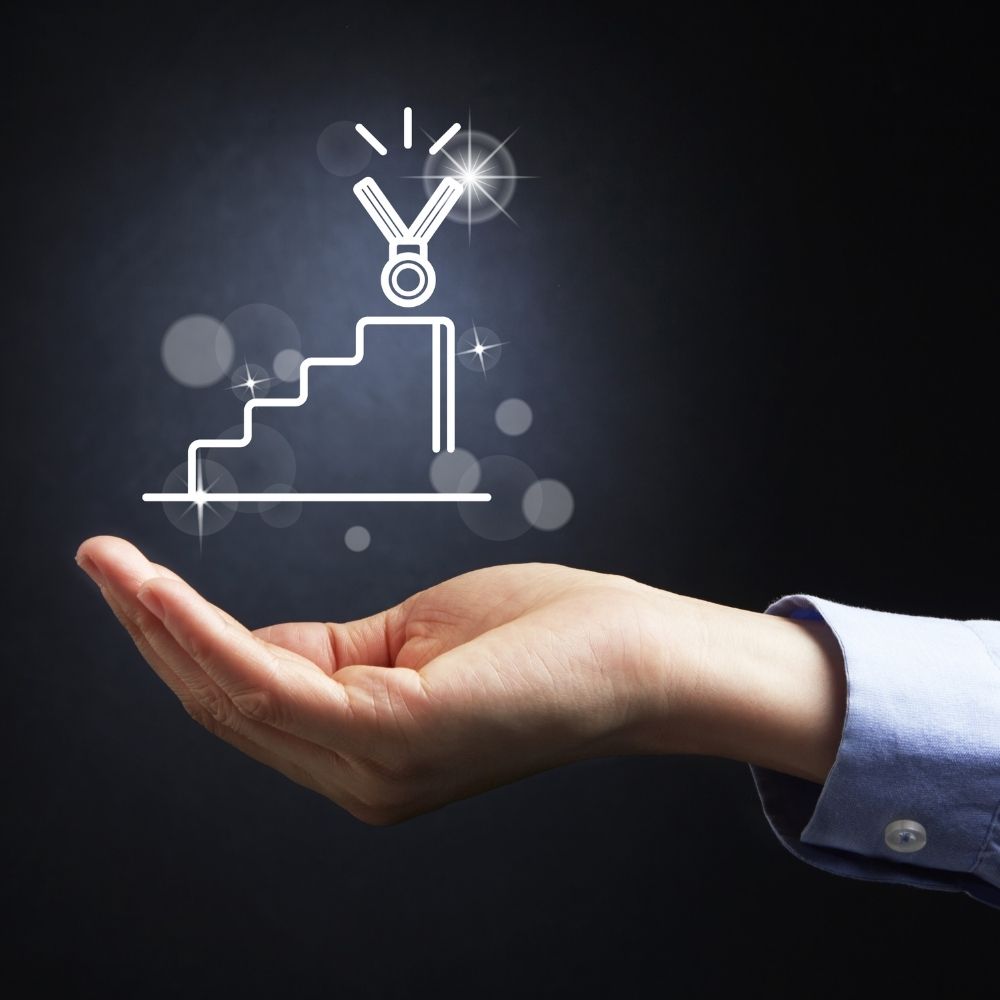 7. Languages
You'd be surprised to know how highly recruiters value applicants who're well-versed in multiple languages. This is an especially coveted skill if the role requires global networking or the job description specifically mentions language preferences.
If you speak more than one language fluently, include a languages section. Also mention your level of fluency (e.g. beginner, intermediate, or advanced) next to the language.
8. Voluntary Work
Recruiters love candidates who've participated in some form of community service or voluntary work. What better way to show your passion for giving back to the community than by listing your voluntary experiences on your resume? This is especially useful if the community work in question matches the company's goals and objectives or ties in well with the role you're applying for. It can also count as work experience if you're a recent graduate with limited professional experience.
While listing your experiences, don't forget to include the:
Name of the organization or charity you worked with
Duration of work
Localisation
Relevant tasks and activities you participated in
Key achievements
9. Hobbies
Surprised to see this? Allow us to explain.
This resume section is a way for you to show your interests and activities to recruiters, giving them a glimpse of your personality. The things you enjoy say a lot about you, and including relevant and interesting hobbies can make a good impression on recruiters reviewing your resume.
Of course, this doesn't mean that you list down every single hobby. Keep it short and interesting, and try to include hobbies that match your hard or soft skills. For fresh graduates, this is a creative way to fill up the blank space on their resumes. And hey, an interesting hobby may just become a topic of discussion during an interview!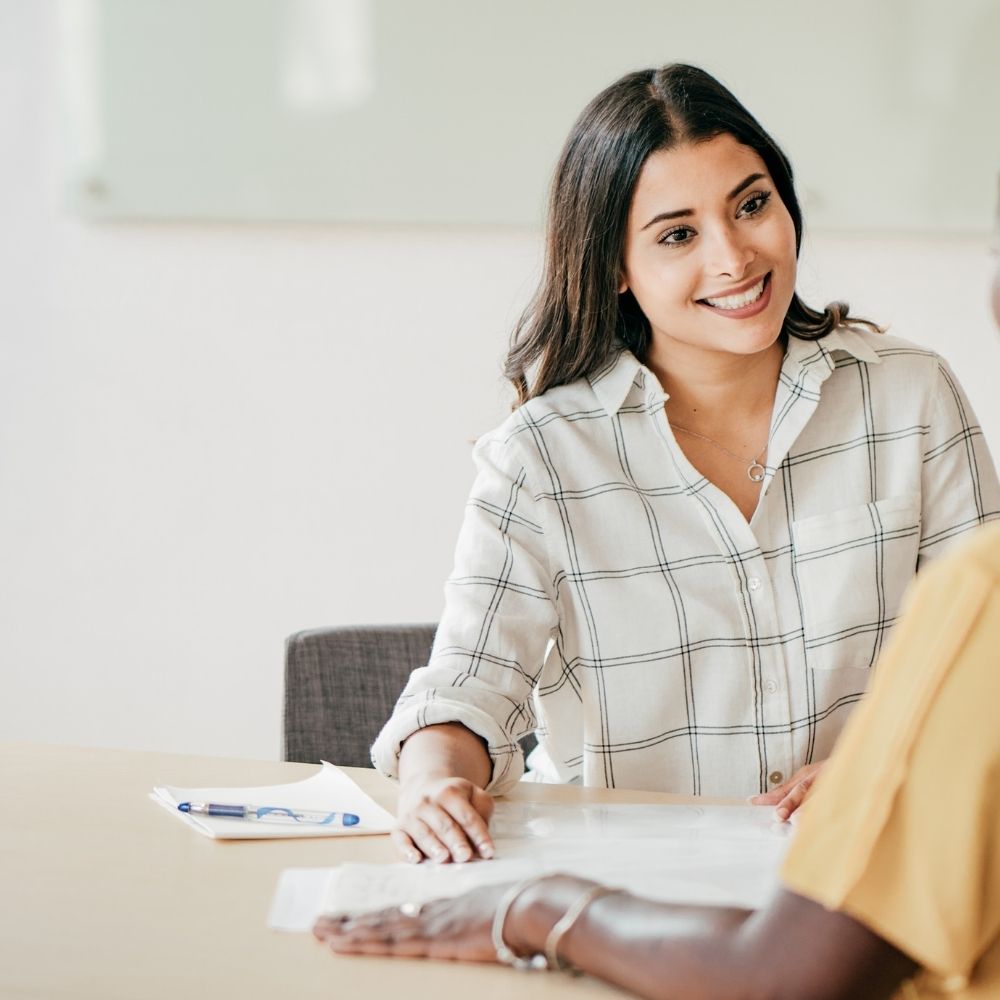 10. Extracurricular Activities & Projects
This resume section is most relevant to recent graduates or young employees with limited experience. It highlights your extracurricular activities and non-work-related projects, showing recruiters you've done more than just hit the books at college. It also shows that you like to keep yourself engaged and find new ways to achieve a work-life balance.
You can use this resume section to mention:
Clubs or societies that you are/were a part of
Conferences, workshops, or seminars that you've attended
Side businesses (e.g. freelancing, home-based ventures, etc.)
Publications that you've written for
Personal blogs
Bonus Resume Structuring Tips
Now that you know what needs to go on your resume and how to incorporate relevant information according to your career level, let's discuss how you should structure your document.
Resume structuring is extremely important as it helps you make your information look presentable. You may be the most qualified person for the job and have just the right things included in your resume, but if the document looks untidy or clustered, recruiters may not read it all the way through. In fact, they may opt for another candidate because their resume was more presentable than yours even if you both have similar skills.
So, here's what you need to do:
Keep your resume one page long
Tailor every detail according to the role
Use lines or blank spaces to separate each resume section
Use easy-to-read fonts styles and sizes and keep these consistent
Format the section headings and the text beneath them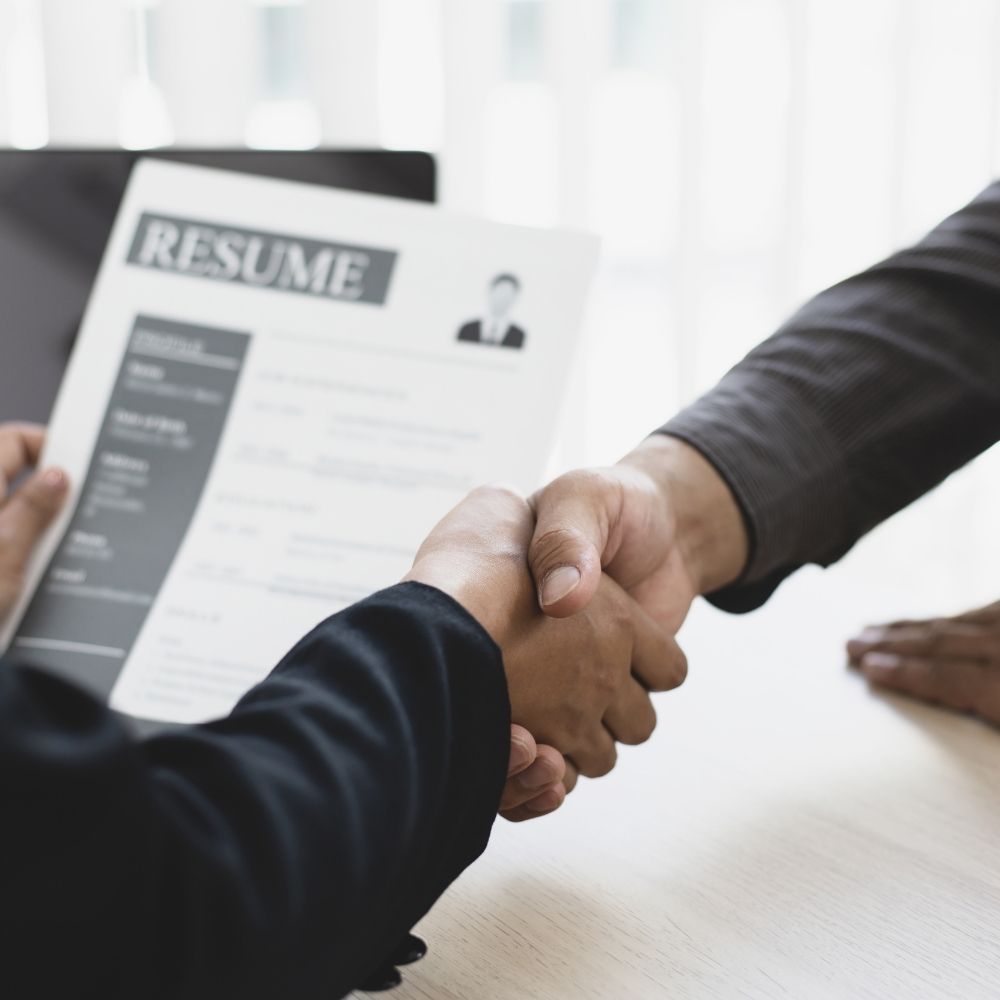 FAQ
1- do you need an objective on your resume 2023
In the competitive job market of today, you do not need a "Objective" section on your resume. Many companies no longer value resume objectives, which occupy space at the top of your resume that would be better spent on other parts like a career summary statement.
2- what sections to include on a resume
Typically, a resume will have the sections listed below:
Header. Put your name, complete address, phone number, and email in the body. …
Objectif professionnel (facultatif) Il s'agit d'une déclaration ou d'une clause qui met l'accent sur vos objectifs et vos réalisations.
Résumé des qualifications (facultatif) (facultatif) La formation, l'expérience et les références sont toutes nécessaires.
3- how to list skills on a resume 2023?
List all of your outstanding abilities.
Subtract the least necessary skills.
Take a look at the job description.
Sort the bullets.
Give instances.
4- what does objective mean on a cv?
A clear, position-centered objective statement outlines the value you can contribute and the needs you can meet. A succinct description of the abilities and qualifications you will bring to a position may be included in your objective.
Votre plateforme de création de CV
Having trouble creating the perfect resume? That's what we're here for!
StylingCV helps job seekers and applicants get one step closer to their dream jobs by providing them with the tools to create impressive CVs and resumes. We offer customizable resume templates to accommodate each individual job seeker's needs and help them qualify for the job interview. You can also use our Resume Builder to create the perfect profile.
Create your basic account today to give it a try for free and design your resume!
Articles connexes
Créez votre CV en 10 minutes
Utilisez des modèles de CV professionnels testés sur le terrain qui respectent les "règles du CV" exactes que les employeurs recherchent. Créer mon CV
CRÉER MON CV MAINTENANT