How to write professional accounting resume 2023
When you're a financial professional, it's no secret that you've spent years studying, practicing, and acquiring knowledge about spreadsheets, financial equations, accounts payable, accounts receivable, payroll, billing, invoicing, and the like.
Resume Help
-

How to write professional accounting resume 2023 Get your free resume now
How to write professional accounting resume 2023
When you're a financial professional, it's no secret that you've spent years studying, practicing, and acquiring knowledge about spreadsheets, financial equations, accounts payable, accounts receivable, payroll, billing, invoicing, and the like.

Adam G
Content Specialist
Published on: December 9, 2019 , Updated on: January 3, 2023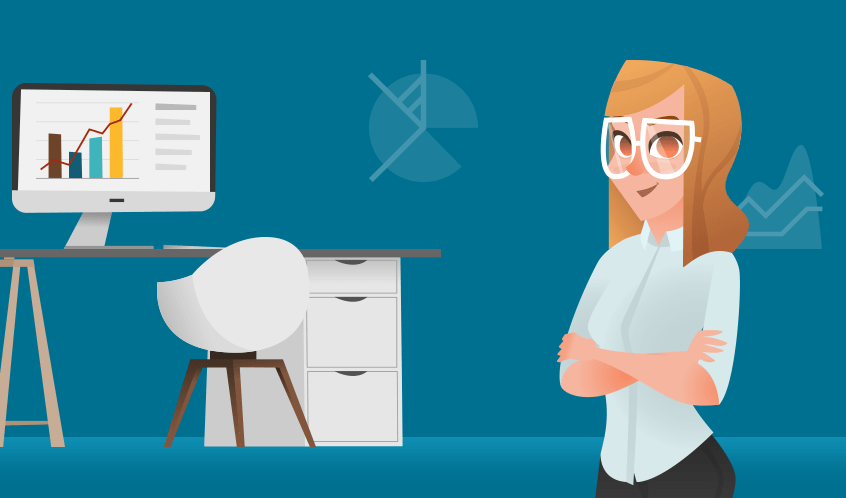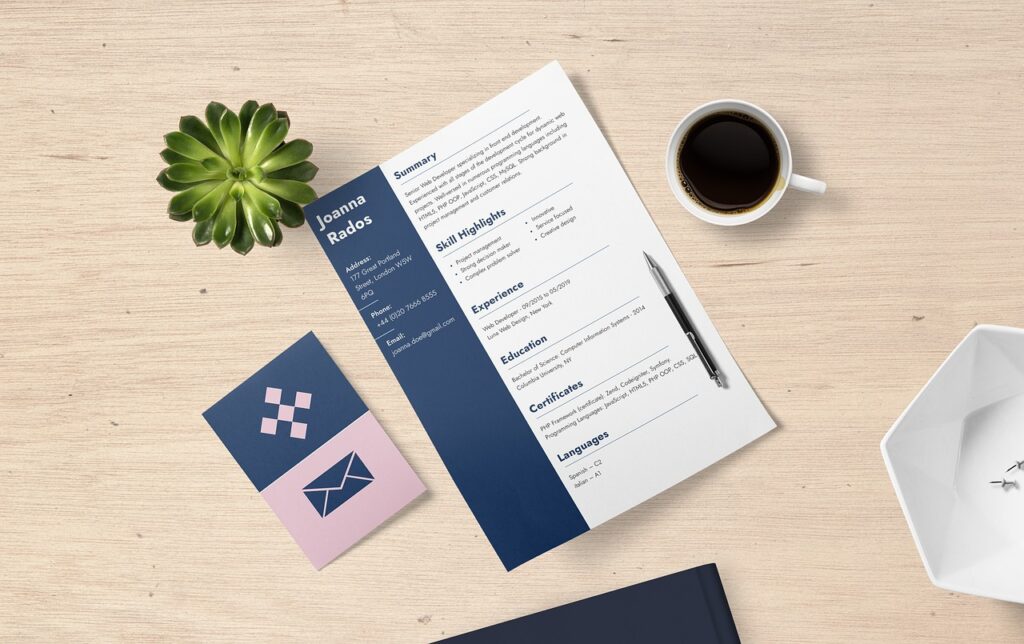 What You Have To Gain From This Guide!
You'll learn how to choose the right format for your experience level.
You'll learn how to include only the accounting skills that are most relevant to the job description.
You'll learn how to create a powerful summary that demonstrates your expertise in accounting.
You'll learn how to include applicable certifications that are related to your accounting practice.
Break Out Into The Accounting Industry The Right Way
However, how likely is it that you actually feel as confident in your resume as you do in your abilities as an accountant or a financial professional?
It's safe to say that resumes are often the most daunting task for any professional to tackle because at the end of the day, that single piece of paper is going to be the only way for you to prove your worth – at least initially – to a panel of professionals who are looking for the very best candidate in their talent pool.
But don't worry! This year, you can structure your resume the right way.
Thanks to our team here at StylingCV, you'll gain the inside access to the proper structure, format, and verbiage that only the best professionals in the industry use on their resumes.
It's time that you begin to feel confident in your abilities as a professional and your abilities as a prospective employee.
Let's dive head-first into a world of checks and balances, so that you learn just how to design, craft, and polish your professional accounting resume as quickly and as easily as possible.
From there, it'll only be a matter of time before you land the dream accounting job that you've always wanted.
Read more: Writing a Resume without Work Experience
Take A Look At This Sample Resume!
Now that you've reviewed the sample resume above, what are your general thoughts?
How does your resume compare?
Remember, a professional accountant resume has to take a step beyond the general conventions of a basic resume for employment – you need to show your potential hiring manager that you have the right skills, experience, and values to fit in with their culture and within the role that they're looking to fill.
In other words, it's up to you to research the potential position before you apply, so that you can effectively tailor your resume accordingly.
Now, it's time for you to take a look at our various accounting resume templates down below.
Each free resume template should serve as the perfect starting point to help you craft the perfect accounting resume.
For Financial Analysts
For Bookkeepers
For Auditors
For Bankers
Creating The Best Accounting Resume Doesn't Have To Be A Challenge
When it comes to creating the best accounting resume, all it takes is following a simple outline that allows you to quickly and easily lay out your experience, your credentials, your skills, and your interests.
From there, simply plug in information as required into each of the above templates.
As long as you stick to a simple outline, you'll ensure that your resume is easy to read and easy to follow.
Take a look at our simplified outline down below:
The Summary / Objective
Your Professional Accounting Experience
Your Credentials / Educational Experience
Acquired Soft Skills In Accounting
Acquired Technical Skills Outside of Accounting
Your Professional / Research Interests
The List of Professional References
That's it! That's all you need to ensure that your resume follows a simple and organized layout.
Many of the issues that potential applicants face when applying to jobs is includes having an unorganized resume.
With this clear-cut outline, you can rest assured knowing that your resume will stand out amongst the competition.
Read more: How to Write an Effective Cover Letter
Outline, Check! But What About The Layout?
While you may not know it, the layout of a resume is drastically different from the outline.
The outline simply helps you structure the information that you plan to put into your resume.
On the other hand, the layout is the visual design that your resume will eventually take on.
Your job is to choose the right layout that works for the job that you're applying for – and this will differ based on your level of experience, the position, the requirements, etc.
Writing Your Summary or Objective for the accounting summery
For many of today's professional accounting resumes, you'll expect to see a professional summary or objective written at the top of the document.
However, many potential applicants fail to use this section adequately.
Think about it – you've followed the outline above to ensure that your resume is clear and organized, you've chosen the right layout that makes your resume stand out amongst the competition, and you've filled it with all of the right content – but if you fail to grab the attention of the hiring committee with a summary, then why bother going through the earlier steps?
Be Sure To Directly Address The Job That You're Applying For.
Express Your Professional Goals – Both Short-Term And Long-Term.
Be Specific About Your Goals, Your Experience, Your Values, Etc.
Tell The Reader Something Useful About You And Your Experience.
Register now on our site and get unique features in building CVs.
It's Time To Show Them What You've Got in your accounting resume
Once you've taken a look at our sample resume, when you've chosen the right template, and when you've followed the outline, designed your resume with an effective layout, and led-off with a stunning summary, you're ready to submit your new professional accounting resume in confidence.
FAQ about professional accounting resume
1-What should I put on my accounting resume?
QUALIFICATIONS THAT SHOULD BE ON AN ACCOUNTING RESUME
Training and Education. List all of your academic credentials and professional experience in this section.
Experience.
Skills.
Registration and certification.
Honors, achievements, and affiliations.
Work as a volunteer.
2-How do you describe accounting skills on a resume?
Accounting expertise in the work experience section of a resume
In order to produce financial statements that adhere to GAAP, accounting software was used to record financial transactions and reconcile accounts.
To produce and present financial performance reports for senior leadership, financial data was analyzed and visualized.
3-What is a professional summary for accountant?
A resume summary for an accountant not only groups and emphasizes these qualities, but also lines them up with specific objectives that you may discuss with the employer.
Accountants require a strong resume summary that conveys in one or two lines their most significant certifications and experience-based qualifications.
4-What are some accounting skills?
Top Accountant Qualities
Understanding of accounting procedures.
expertise with accounting software.
Possibility of Financial Statement Preparation.
understanding of common business procedures.
Possibility of Data Analysis.
Skills for Critical Thinking.
Organizational skills in accounting.
Skills with time management.
5-What are 5 important qualities necessary for accounting careers?
6 traits an accountant should have on a daily basis
You're successful behind the scenes.
You are attentive and attention to detail.
Money and numbers are seen differently by you.
You're tech savvy.
You hold a high degree of integrity.
Your work ethic is strong.
Related articles
Build your resume in 10 minutes
Use professional field-tested resume templates that follow the exact 'resume rules' employers look for. Create My Resume
BUILD MY RESUME NOW