Professional

Resume Templates for Any Industry

Start with our +33 templates to running from complex resume format to simple resume layout templates to running from complex resume format to simple resume layout
Welcome To Our Ready Templates
Choose from +33 templates designed in consultation with HR experts
Select The Recommanded Template Based On Your Needs
A better resume builder with the best resume templates
Catch you TemplateNow!
Start with our 100s of widgets and color options to start your Resume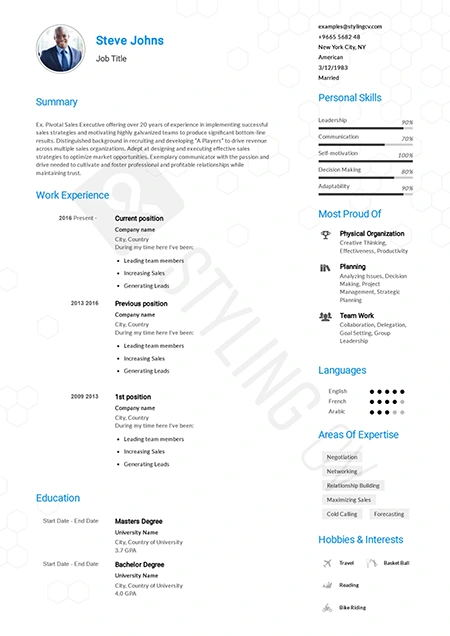 Select
A minimal design for teachers and educators. Clear infor-ghraphics that showcases your skills with clarity in your resume.

Select
Pre-classic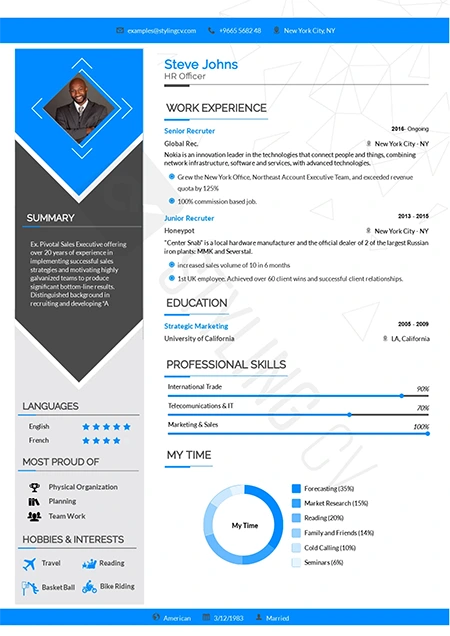 Select
A simple resume that showcases both the ability and skills in an easy and readable formate
---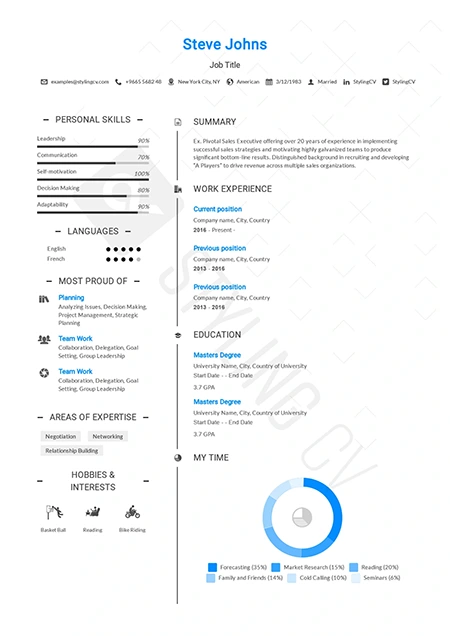 Select
The pointy header with it's strong colors are a dominant show for your resume. Your skills have a great place on the left in this resume template.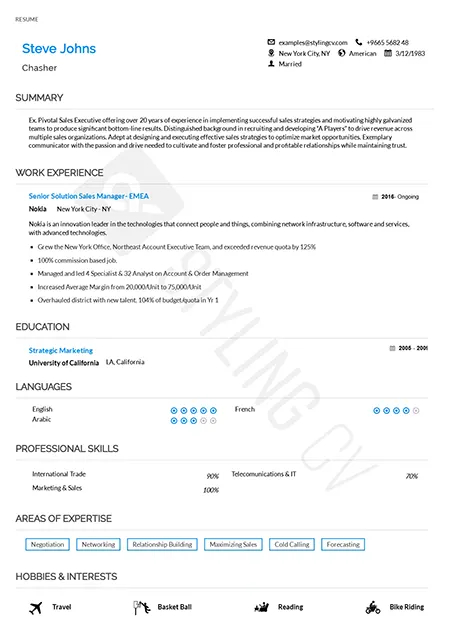 Select
Learnt languages, professional and soft skills and hobbies have a place on the left. While your educational and professional skills are on the right in this resume template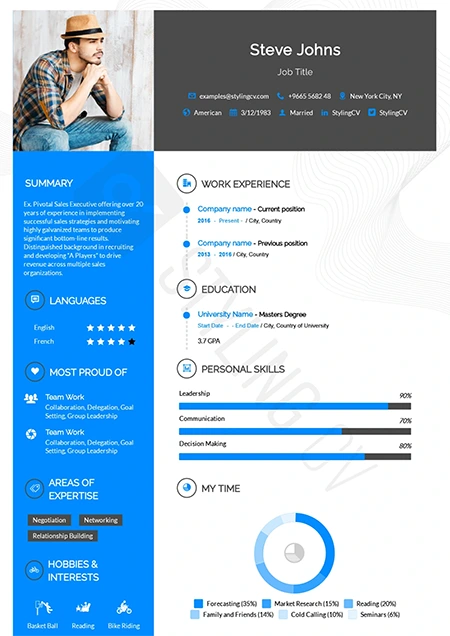 Select
A bright and colorful resume template. Be seen by the recruiters instantly with a diverse list of colors
---