Resume advice for students with no experience
Captivating the recruiters with a great summary should be the first step. A good summary works like a good pitch and will sell you right from the start of the page. How…
Resume Help
-

Resume advice for students with no experience

Get your free resume now
Resume advice for students with no experience
Putting together a resume without experience may seem like a daunting task. The most surprising thing you will learn is that you have more experience than you know. Every step of learning and self-improvement is a recognizable step when it comes to recruitment. Putting together a resume without any experience will need to be done differently but just as intricate as one with experience.

Sarah Reynolds
Content Specialist
Published on: July 27, 2018, Updated on: July 30, 2020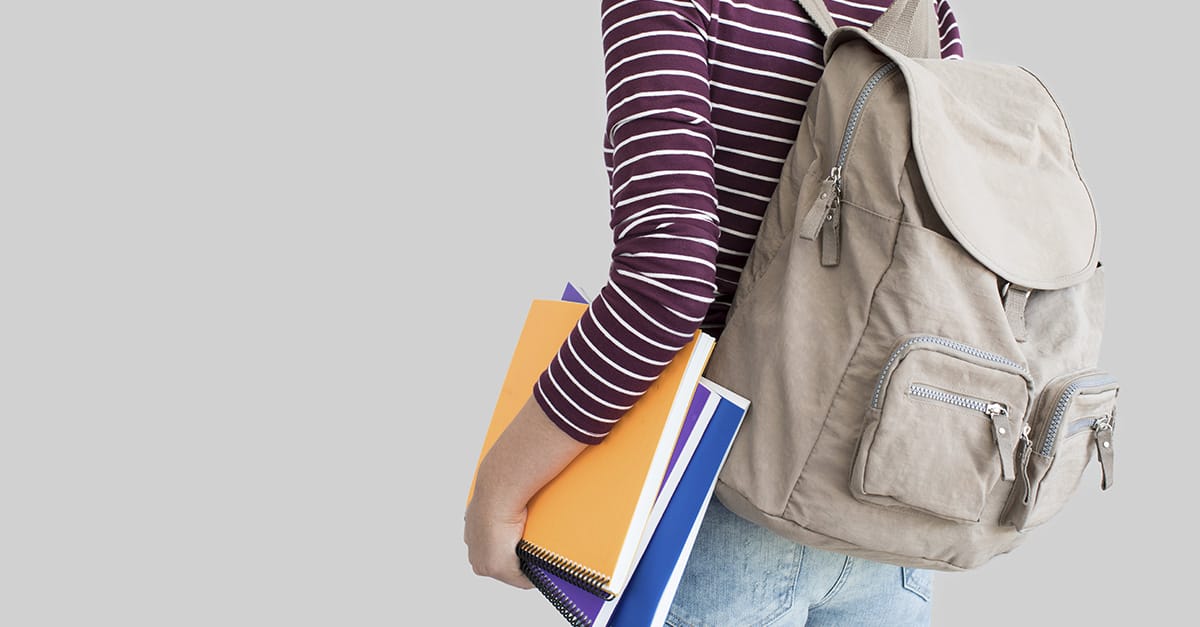 Captivating the recruiters with a great summary should be the first step. A good summary works like a good pitch and will sell you right from the start of the page. How do you then write a good resume with very little to write about when it comes to the much-needed experience;
Education

Writing about your education and the specifics of what you have learned and applied in relation to the job you are looking for is a perfect way to present yourself. It is not always that the recruiters are looking for work experience. Some prefer taking in fresh hands and training them from the start. Your education will determine whether you are ready or qualified for the specific tasks even without application experience.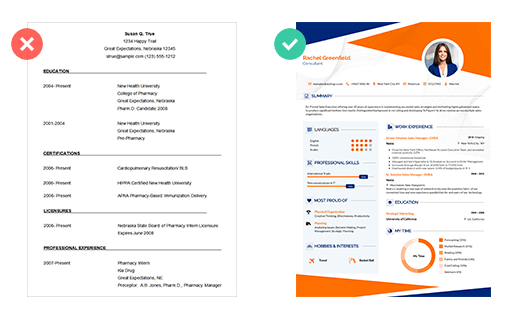 Why Microsoft Word resume templates are no good
It is a very old fashioned way to write a professional resume and takes along time to create
Anytime you need to update your resume it's template breaks and you have to redo it all over again
Whenever you want to change the template you'll spend hours just trying to figure what section goes where.
Get My FREE Resume
Gathered Skills

Skills that you have learned over time through education, attachments, volunteering, and internships. Knowledge acquired through interest will also prove helpful and maybe the weight you need or are looking for in the resume. Gathered skills will account for a form of experience or conversant on the task being interviewed for.
Volunteer work

Knowledge acquired through volunteer work is considered valuable by recruiters. The fact that one is not paid for this makes it an issue of passion, which will sell you fast and easy. Volunteer work will increase the value of your experience even without a paid level work experience.
Awards and Achievements

A resume without experience can be spiced up using awards and achievements. Awards and achievements stand for your ability to rise above the rest in the area of recognition. These also give you an advantage over people with little experience. Awards will also indicate that you are a self-driven individual that can work with minimal supervision.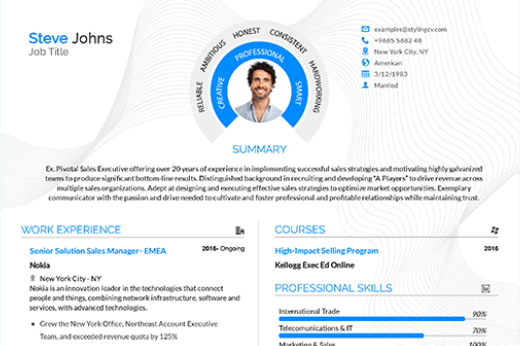 Did you know that you can have a professional Resume in just 10 minutes ?
A professional, elegant and easy to read Resume that can help you get that job you're always wanted.
Get My FREE Resume
Extracurricular involvement

What you do during your free time may work out for your resume. Taking the time to build your extracurricular domain will help you win over hearts as a matter of passion. People that will spend a lot of time in sports and volunteering activities will often win over recruiters due to passion and a competitive spirit. Taking in some of these activities requires discipline and determination, a factor needed at most workplaces.
References and languages

Your references will determine whether you get a job or not. It is important to note that calls will be made if the experience is not part of the package. This will be to your places of internship, volunteering and even education. Putting in the best referees that will vouch for you in the best of terms is one of the most reliable ways to ensure that you impress the recruiter.
Related articles
Tags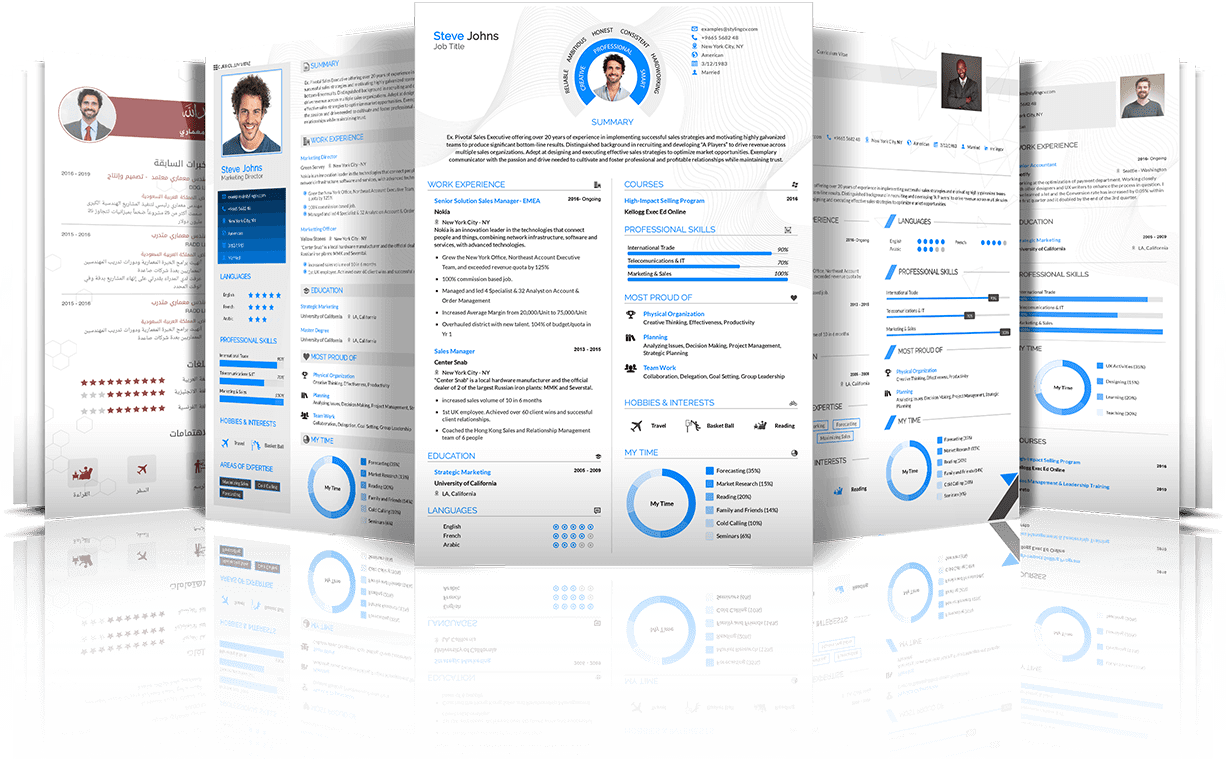 Build your resume in 15 minutes
Use professional field-tested resume templates that follow the exact 'resume rules' employers look for. Create My Resume
Get My FREE Resume