Exemplos de elementos essenciais para um currículo de enfermeiro recém-formado
Writing a new grad nurse resume is one of the most difficult cases of writing a resume because of her lack of experience as a recent graduate, and thus it requires a…
Resume Help
-

Examples of Essential Elements for a New Grad Nurse Resume Obtenha já o seu currículo gratuito
Exemplos de elementos essenciais para um currículo de enfermeiro recém-formado
Escrever o currículo de uma enfermeira recém-licenciada é um dos casos mais difíceis de escrever um currículo devido à sua falta de experiência como recém-licenciada e, portanto, requer muitas competências e capacidades práticas, bem como muita excelência e auto-desenvolvimento, para aumentar as suas hipóteses de aceitação em comparação com...

Adam G
Especialista em Conteúdos
Published on: December 6, 2022 , Updated on: December 12, 2022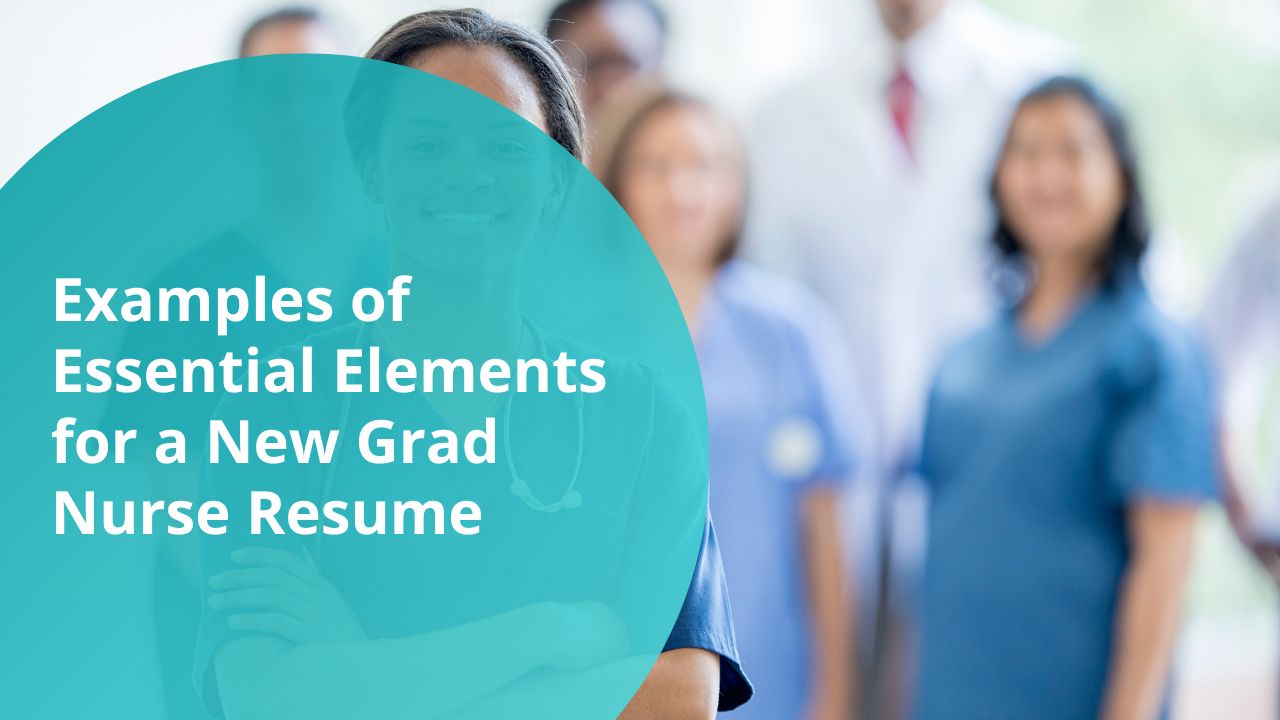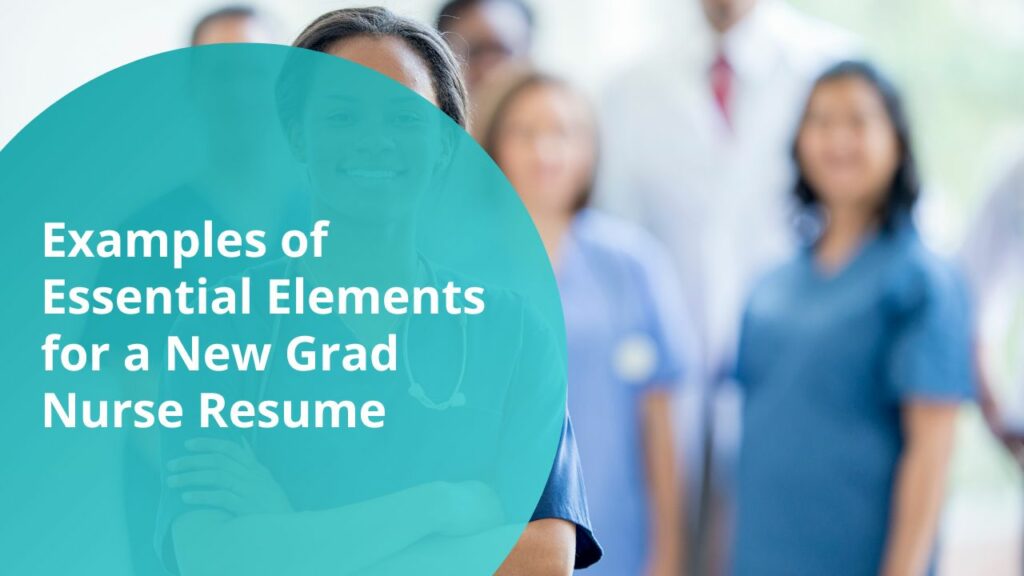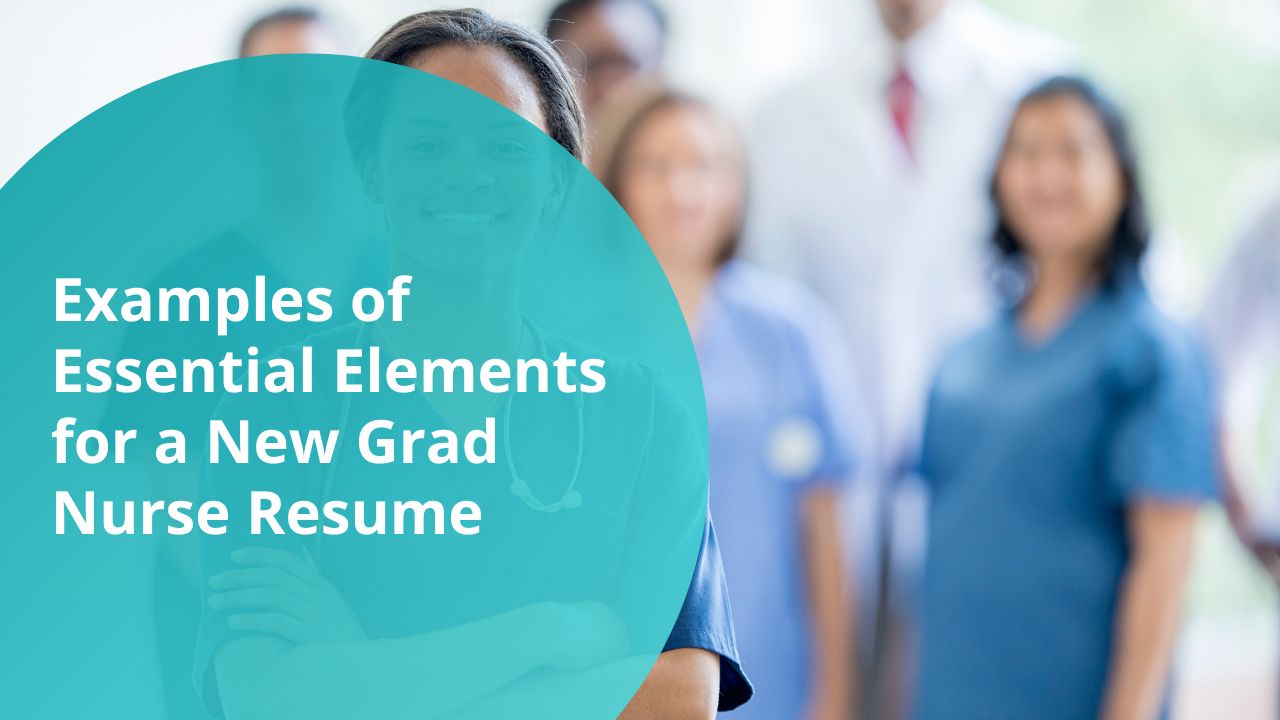 Writing a new grad nurse resume is one of the most difficult cases of writing a resume because of her lack of experience as a recent graduate, and thus it requires a lot of practical skills and abilities, as well as a lot of excellence and self-development, to increase her chances of acceptance compared to the rest of the applicants.
Today, we provide everything nurses need to write a professionally designed resume that human resources officials are eager to read to accept them to work for a hospital or health institution through the Styling CV platform.
What are the steps to write a new grad nurse resume?
The process of writing a professional CV consists of a series of interconnected stages and steps that lead you to write the CV in the form of separate successive sections, and these stages are as follows:
Select the appropriate format for the resume file based on the template.
Make a list of your contact and personal information, and select an appropriate image.
Write a brief introduction that includes the reason you chose to work for the required organization.
Write down the few work experiences you have or replace them with activities in which you have participated.
Proof of your education levels, as well as certificate source.
Write down any practical skills you have that are directly related to the field of work.
write additional information such as side skills that may be useful for the job.
As a result, the new grad nurse resume is divided into five sections, which are shared by all approved CV templates.
We will mention these sections in the following paragraph with a brief explanation, which will be clear through the examples.
Informação de contacto
The HR manager needs to be focused on your skills and experience to enable you to achieve the career objective of the new grad nurse resume, so the contact info should be listed in a marginal space of the CV.
High precision is necessary while writing the contact information since any errors waste the opportunity to acquire the management's answer in the case of acceptance..
Your contact information represents how you connect with technology and social media by offering current and professional contact information.
Wrong example
Name: Sarah Al Jindi
Home phone number: 884455669
Mobile phone number: 0912345674
Email: sarasaso@gmail.com
Facebook account: saso syria
Note: In the incorrect example, the applicant used a false identity on Facebook and utilized an incomplete name together with the more archaic, conventional methods of contact details, such as a home phone number. In addition, a phone number without the international call code was entered.
 Correct example
Name: Sarah Mohammad Aljinde
Mobile phone number: 00963/912345678
Email: saraaljinde@gmail.com
LinkedIn account: linkedin.com/sarahaljinde
Facebook account: sarah M Aljinde
Address: Syria, Hama, Salamiyah
Note: In the correct example, the applicant wrote his full name with details of his mobile phone number, address, LinkedIn account, as well as Facebook accounts and email with real names.
 Introduction section of a new grad nurse resume
This part gives a general picture of the job candidate since it may either be a summary of the past career path based on professional history and prior experiences, or it can contain the objective for applying to work for the firm.
Making an Objective is more likely while writing a new grad nurse resume because her CV will undoubtedly lack experience. 
Example 1:
A nurse with a degree in nursing from Damascus University's nursing faculty who specializes in emergency operations nursing. I hope to launch my career and advance my surgical abilities through my employment at Al-Razi Hospital, as well as introduce contemporary nursing concepts to the hospital.
 Example 2:
a nurse who holds a degree from Cairo's Higher Institute of Nursing and is pursuing a master's in professional surgical nursing. I'd like to work in your hospital to help the hospital raise the caliber of its nursing service via the practical implementation of contemporary concepts and to professionally support the surgeons in the accomplishment of their operations.
read more: How to make a student resume to Win the Job Interview 
Work Experience Section
This section of a new grad nurse resume probably has relatively little information because it is focused on prior professional experiences. It won't be vacant, despite what this would imply. In this part, we record any real-world instances in which a person applied the abilities and knowledge acquired during the academic study phase of the specialization. For instance, we may write:
Volunteer nursing experiences in a variety of settings, including social gatherings, natural disasters, and armed conflicts.
functioning as a paramedic in a crisis for a case that was documented.
 Example 1:
A volunteer nurse working for the Syrian Red Crescent in Lattakia between 2018 and 2020, handled more than 1,200 instances of TB, cholera, and other infectious illnesses throughout the time I was volunteering.
 Example 2:
A paramedic nurse with the Syrian Red Cross Organization In the damaged countries, worked to professionally treat more than 70 injured people to maximize the benefits of their first aid in hospitals later.
leia mais: Lista das 100 melhores palavras para se descrever a si próprio
 Education Section
In this section, the applicant lists any degrees issued by institutions of higher learning, such as universities, research centers, and educational academies, that conform to the specifications stated in the job posting.
The following sequence must be followed for academic credentials to be written in this section of a new grad nurse resume: 
degree obtained from a university (Bachelor's, Master's, or Ph.D.) in the required specialization 
Certification source
Date of acquiring the certificate
Rate of study and grades.
Example on credentials for a new grad nurse:
graduated in 2021 with a very good mark from the nursing faculty at Damascus University.
graduated from the Nursing Faculty at Damascus University with a master's degree in emergency and surgical nursing.
certifications from the Nursing Faculty at Assiut University in Egypt for the required emergency and surgical training.
graduated from Turkey's Medipol University with a BA in First and Field Aid.
read more: 10 Essential Resume Sections in 2022
Work-related skills
This section is one of the cornerstones of reaching the professional objective in the resume since it gives the necessary information that separates all applicants through their skills, based on which, we mention in the examples, the selection of accepted employees:
Teamwork with doctors during surgical procedures.
Emergency response abilities in critical situations.
Minor surgery in emergencies.
pediatric nursing.
Giving pregnant women health-care assistance.
Medical analysis and examination of basic pathological material
Additional Sections
In this section of a new grad nurse resume, the applicant sets down a set of information and skills that may help the community and are not primarily related to work because it indicates the level of the individual's activity and rush to work and social communication capabilities, such as:
Attending medical conventions.
Certificates for scientific and medical research.
Volunteer credentials in several subjects.
Languages.
Certifications in informatics and data analysis.
Important CV-writing advice.
Choose the suitable format based on your skills and expertise, and the formatting styles are classified as follows:
Reverse time format: appropriate if you have a lot of experience and many experiences, but not suitable for a recent graduate.
Based on Skills Format: If your professional track record is lacking in experience and skills.
Hybrid Format: When you have job experience and unique skills.
Choose calm, acceptable colors and uncomplicated designs for the file's interface to avoid distracting the human resources official.
Fill in contact and personal information in a marginal part of the image, such as around the photo or at the top or bottom of the file.
Styling CV provides a wide range of articles and templates, as well as samples and examples of professional CVs suited for starting a job. We also hope to fulfill the functional aim of the new grad nurse resume when it is submitted by using the preceding examples, notes, and instructions in the previous essay.
Artigos relacionados
Construa o seu currículo em 10 minutos
Utilizar modelos de currículo profissionais testados no terreno que seguem exactamente as 'regras de currículo' que os empregadores procuram. Criar o Meu Curriculum Vitae
CONSTRUIR AGORA O MEU CURRÍCULO