10 erros comuns no seu currículo que deve evitar 2023
Neste mundo acelerado, contratar gestores e recrutadores raramente tem tempo & recursos para ter um olhar minucioso sobre cada currículo que se depara, uma pesquisa diz que normalmente gastam uma média de seis segundos para tomar uma decisão inicial de FIT ou UNFIT.
Resume Help
-

10 common resume mistakes to avoid 2023 Obtenha já o seu currículo gratuito
10 erros comuns no seu currículo que deve evitar 2023
Neste mundo acelerado, contratar gestores e recrutadores raramente tem tempo & recursos para ter um olhar minucioso sobre cada currículo que se depara, uma pesquisa diz que normalmente gastam uma média de seis segundos para tomar uma decisão inicial de FIT ou UNFIT.

Adam G
Especialista em Conteúdos
Published on: April 23, 2017 , Updated on: January 3, 2023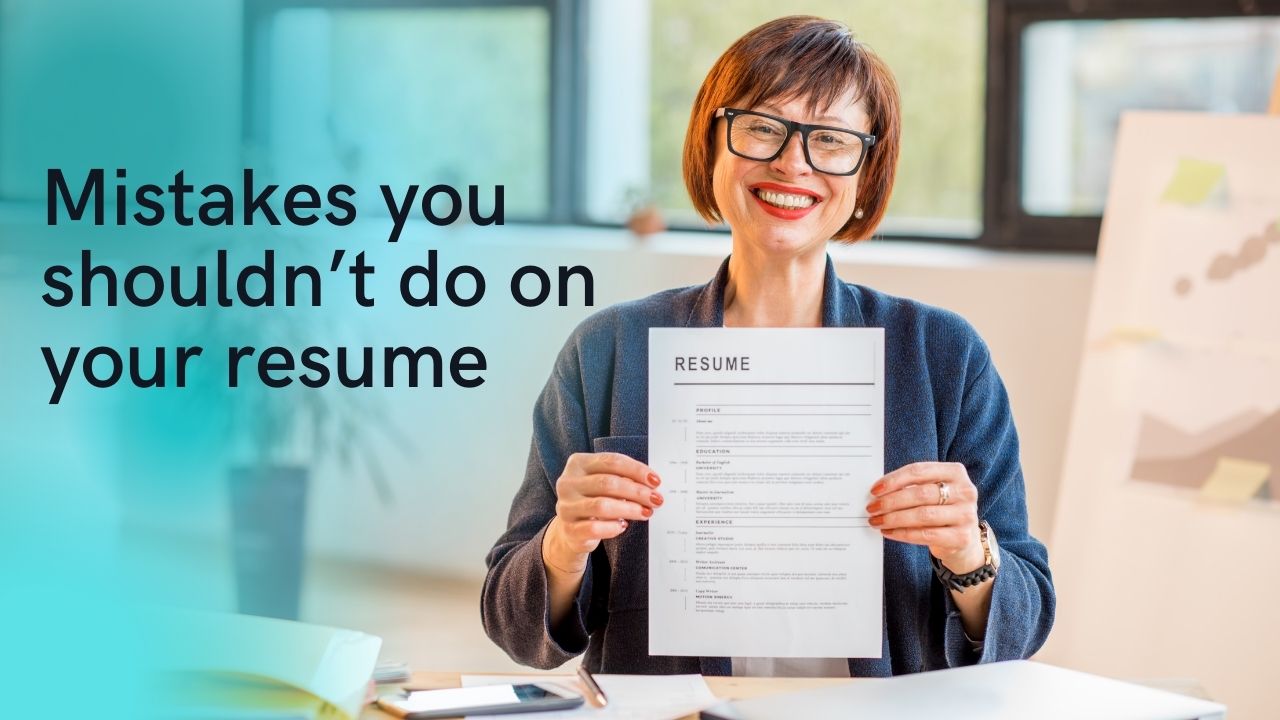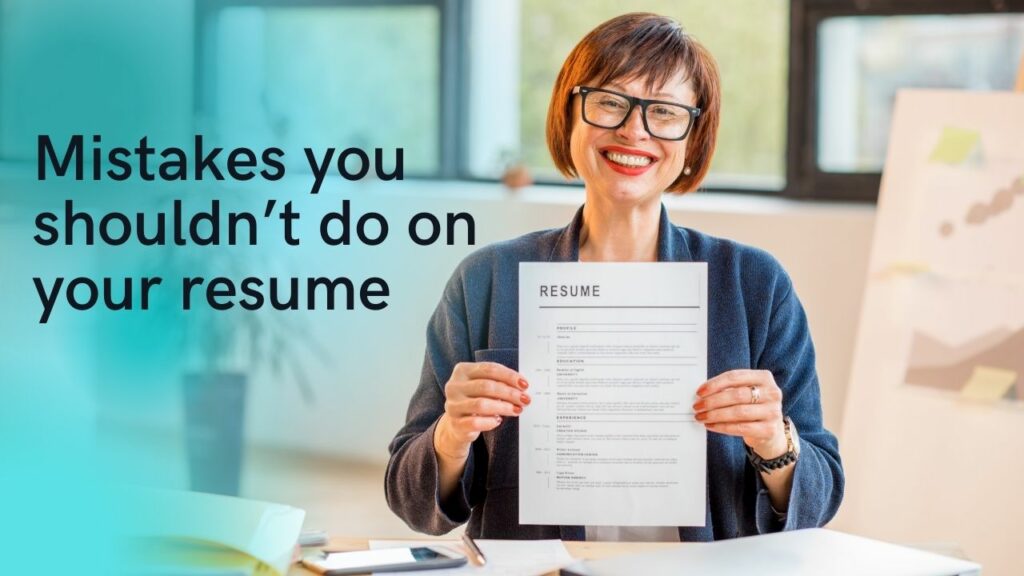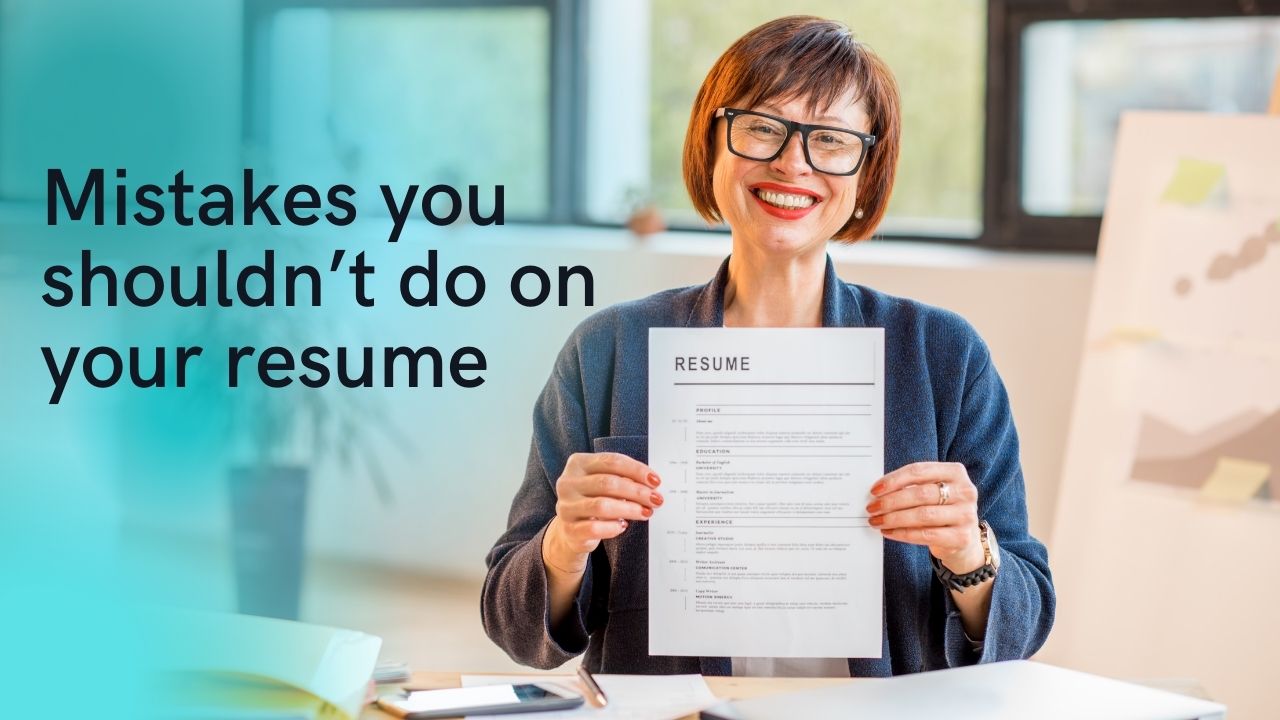 You've been applying for jobs like crazy, but it seems like every one of them has vanished into the internet's abyss, and do you wonder why you aren't getting any interviews? We're prepared to wager that it's not because you lack qualifications or are just insufficient, this is most likely due to common resume mistakes to avoid.
If you want to stand out you need to have something instantly appealing on your resume that makes you seize that interview opportunity.
(And remember, the ONLY purpose of a resume is to get you that interview!)
Here are the most important points that we will mention in our article:
10 common resume mistakes to avoid.
Find out how to avoid these mistakes.
Important tips to get a good resume.
The most important questions about mistakes resume.
Aqui estão algumas coisas que deve considerar ao preparar o seu currículo.
Objectivo - Um começo antiquado
Every other resume has it and honestly saying it doesn't do great, obviously you are applying for a job and your objective is to get the role, no need to waste that precious space by writing those cheesy lines.
Se algo é realmente único em si como a mudança de domínio ou de área de trabalho, seria uma boa ideia acrescentar um pequeno resumo ou um breve resumo.
Use cover letters about your objectives and why you want the job, don't be confused between the content of resume and cover letter, things like your objective, why you will be a good fit for the organization etc. should be put on a one pager comprehensive cover letter.
Dados pessoais
Na maioria das vezes não é preferível incluir o seu estado civil, crenças religiosas ou preferência, números de segurança social ou de identificação , a menos que seja necessário para o papel a que se está a candidatar ou para a região em que se está a candidatar.
Isto costumava ser um padrão no passado, mas hoje toda esta informação conduz à discriminação, ao racismo e a outras coisas ilegítimas.
Feel free to register on our site and get lots of resume templates.
A sua história de sucesso começa com um currículo
Crie um belo currículo, impressione o seu futuro empregador, e marque o trabalho que sempre desejou.
Construir o meu currículo AGORA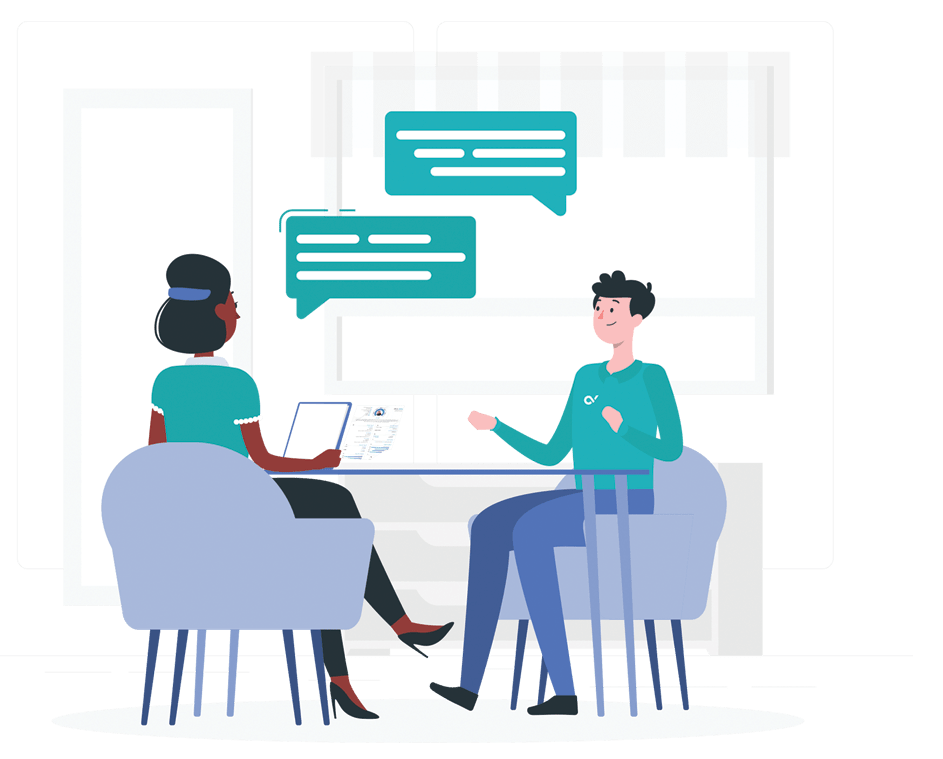 Evitar Typos & Grammatical Errors
Your resume is your first point of contact between you and your potential employer, try not to give a bad impression by doing those silly typos and grammatical errors.
For e.g. don't use present tense for the past job etc.
Only your current job should be written in present tense, proofread your resume many times, let it read by other peers and seniors around you, get it checked by a professional if possible.
Experiências de trabalho
There has been a great debate about writing work experiences on your resume, about what to include, should only relevant experience be included or otherwise? Should I include all my experiences even the earliest ones? Etc.
What i suggest is to take a moderate approach, include all you recent experiences as it shows what you have been doing in last 5 or 10 years, try not to include irrelevant experiences if you have done something that doesn't relates to your core work area.
Also, if you have more than 15 years of experience under your belt, try to make another section 'Prior Experience' and consolidate your early experiences over there, in a couple of lines.
Leia mais: Como escrever um currículo sem experiência profissional
Detalhes de contacto
Recruiters look for the best and easiest way to reach to you, they are not interested in your whereabouts and how many email addresses and mobile numbers you have, be professional and precise about your contact details.
Don't use that fancy immature childish email address.
Be decent in your email addresses, give one reachable contact number instead of your residential mailing address, also try to add a link to your professional profile like LinkedIn.
Be Real, Be Honest, Be Truthful | common resume mistakes to avoid
Don't pretend to be what you are not, recruiters don't find it impressive if you are applying for a software engineering role and you can fix a rocket as well, additional qualities are good and will make you distinguish among others.
only if it is relevant to your core profession, don't tell blatant lies about yourself, don't write anything that you can't defend in interview.
Se está a aprender algo novo, mostre-se como um aprendiz rápido e não como um perito apenas para conseguir esse trabalho, contratando empresas procura sobretudo a paixão de aprender e a sua capacidade de se adaptar rapidamente com o mundo em rápida mudança.
Leia mais: 10 secções essenciais do seu currículo
Tamanho Importa
Lengthy resume and prolong texts does not mean that you are a highly talented and skilled professional, most surveys about resume says that lengthy CVs are a biggest NO for recruiters.
Try to be comprehensive while elaborative about your resume, select right words, use the space diligently and try to fit yourself in that one or two page area.
make good use of those white spaces in such a way that a few seconds glance on your resume should define you aptly.
Passatempos, Porquê?
Ninguém se preocupa com o que faz no seu tempo livre se não se tratar do trabalho para o qual se está a candidatar, excepto aquele espaço branco no papel e colocar algo razoável.
Estiloso, cativante mas compreensível
Take proper care while selection of fonts and its size, don't use too big or too small font, don't use old fashioned fonts like 'Times New Roman', use Raleway instead.
Most people reduce the font size to fit in more in less space, don't make your recruiter's eyes suffer by reading such small size text, select a clear font with proper size that makes sense and give a clean and sleek look to your resume.
Bullets are good to attract attention to most important aspects of your resume but don't overload your resume with bullets. Format your CV properly, make proper size and readable sections, indent it well, be consistent with date formats and stick to it throughout.
Pronomes pessoais
Its your resume and obviously it's about you, so don't use words like "I," "me," "she," or "my,".
Technically saying it's your CV that's telling about you, not you. By using The FREE Styling CV's Resume Builder you can create the Resume that opens doors for you.
Lessons Learned: common resume mistakes to avoid
It might be a pain to develop and perfect your resume, which is why Styling CV's resume builder is among the simplest tools you can use to come up with a standout resume that attracts employers.
Use our templates to get jobs at well-known companies like Tesla, Spotify, and Amazon to begin with.
You may now land your dream job since you're self-assured and prepared to stand out.
Making a standout CV is a difficult task. Sometimes all we need is a little prodding, a gentle reminder of what's crucial to include or exclude.
Create your resume right away using Styling CV.
FAQ about common resume mistakes to avoid
1-What mistakes should be avoided while making your resume?
The Top 8 Resume Mistakes to Avoid.
Mistakes in grammar and spelling.
Absence of details.
using a "one-size-fits-all" strategy.
Highlighting Tasks Rather Than Results
dragging things out or making them too brief.
a poor summary
Without action verbs.
Not Including Vital Information.
2-What makes a resume Bad?
A poor resume lacks verifiable and unique outcomes. Explain how you used your expertise to produce tangible results for your employer rather than listing the jobs you perform or discussing the accomplishments of your organization.
3-How do I know if my resume is good?
Is My Resume Good?
It helps you land interviews for jobs.
include measurements and statistics rather than just text.
centered on tasks rather than outcomes.
well-paced and skimmable.
suited for the task.
Keyword-optimized.
Error-free.
Professional-looking and contemporary.
Artigos relacionados
Etiquetas
Construa o seu currículo em 10 minutos
Utilizar modelos de currículo profissionais testados no terreno que seguem exactamente as 'regras de currículo' que os empregadores procuram. Criar o Meu Curriculum Vitae
CONSTRUIR AGORA O MEU CURRÍCULO